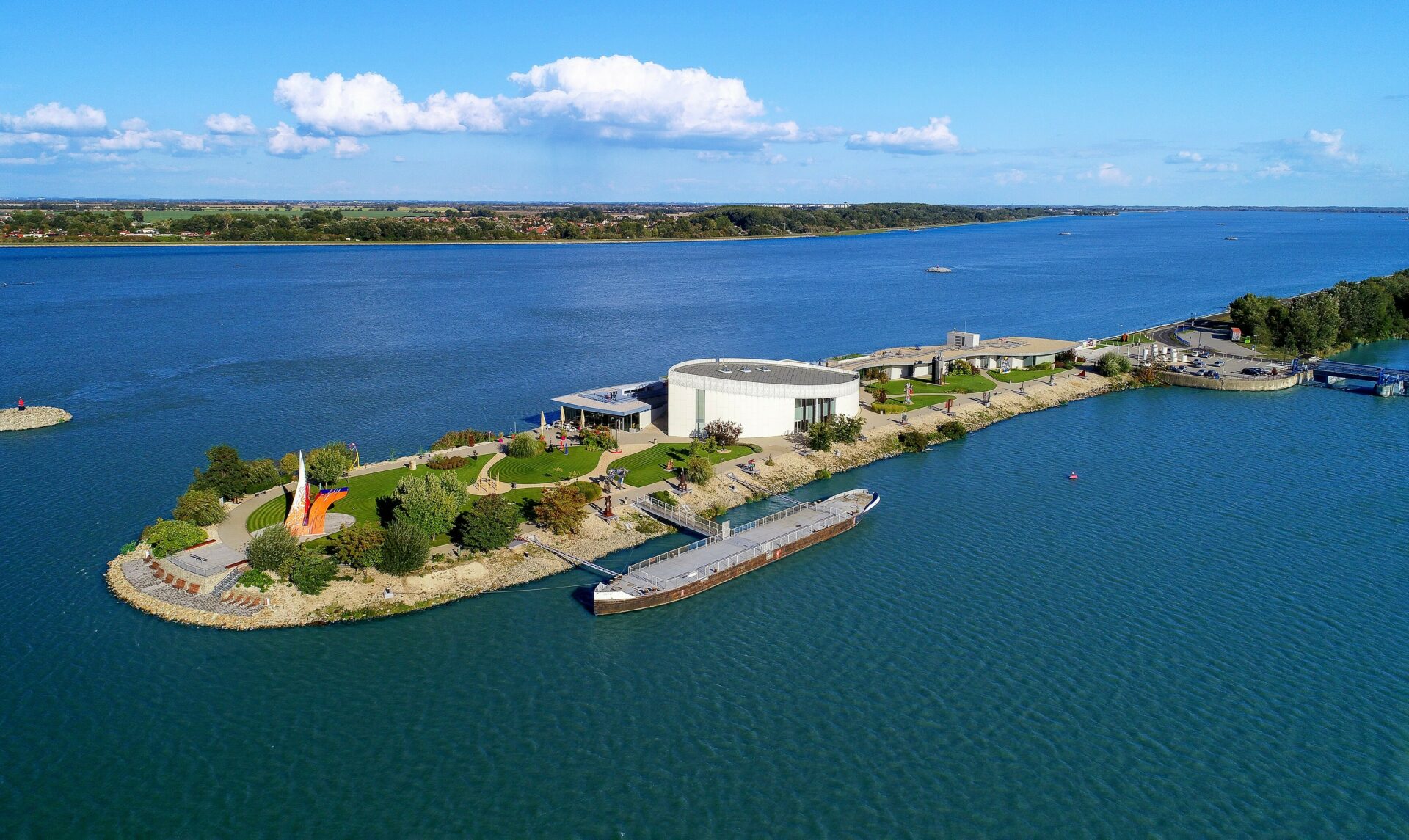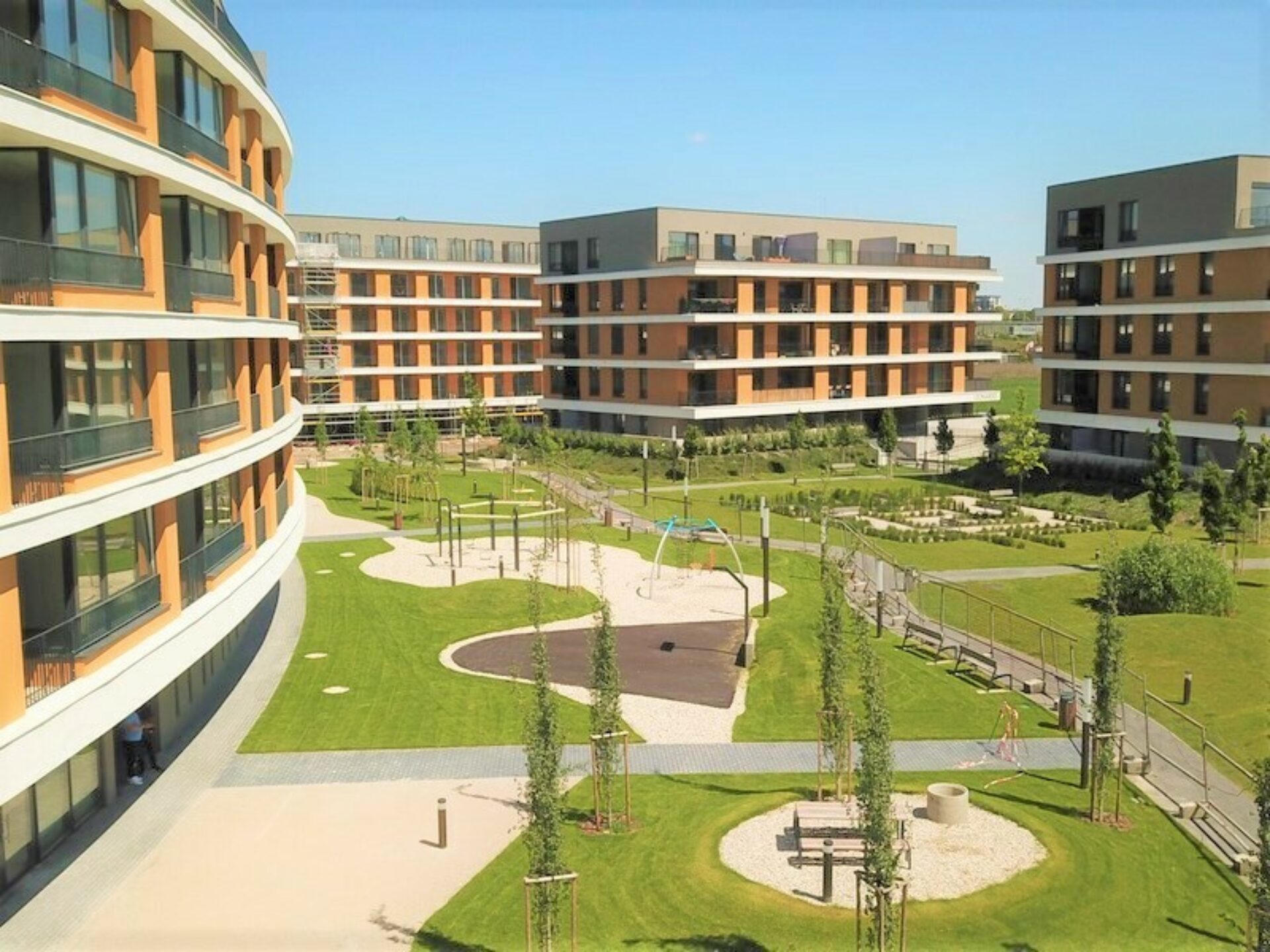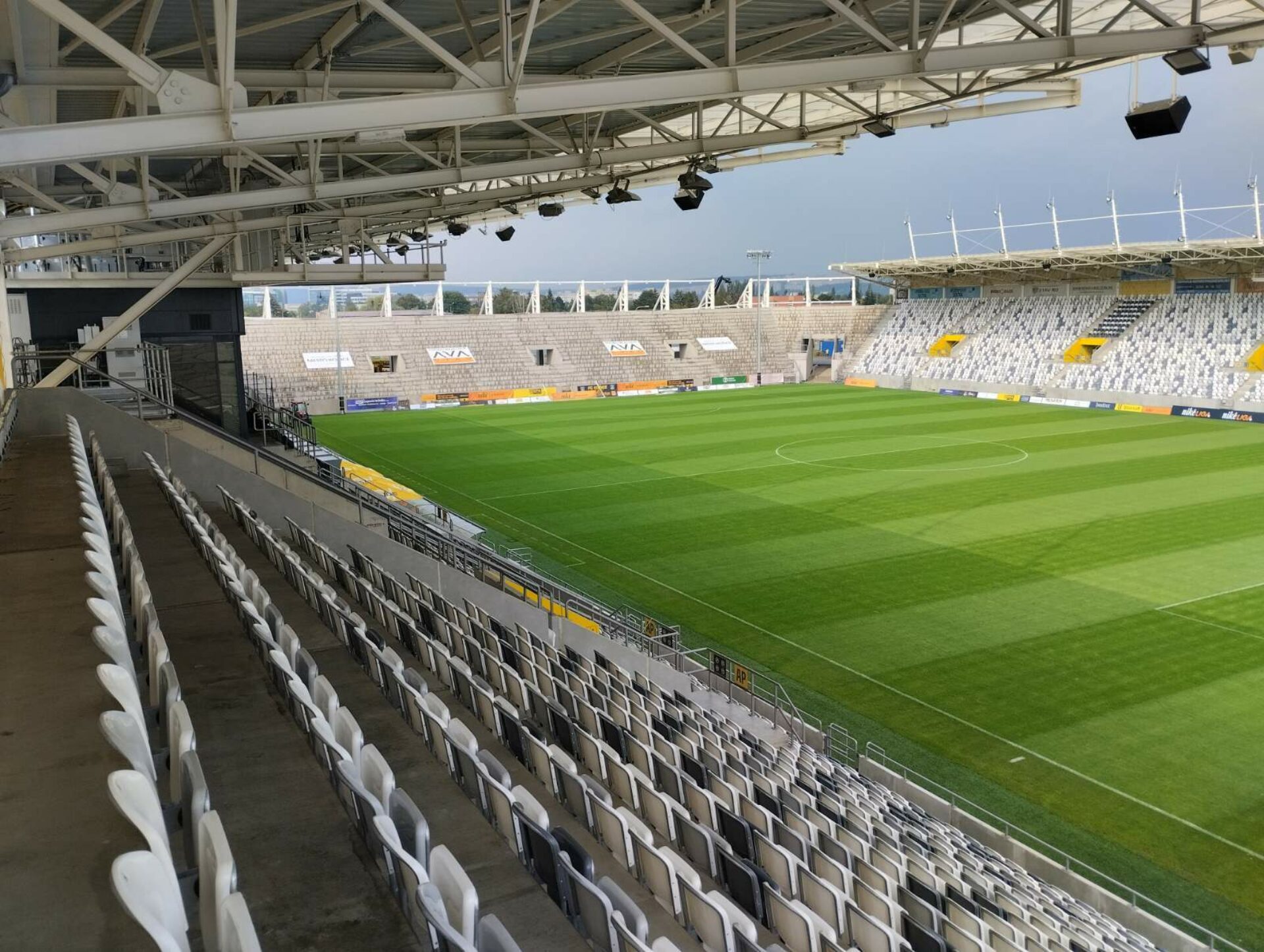 Bringing All Kinds of Structures to Life
BRATISLAVA-ČUNOVO, WATERWORKS
Construction of the Year 2014
DUNAJSKÉ PREDMESTIE-Nový Ružinov, december 2023 
KOŠICE FOOTBALL ARENA, Spring 2024 
About the company
Company AVA-stav, s.r.o. has successfully established itself as a significant player in the Slovak construction market during its many years of existence. We carry out all types of construction projects in civil, transportation, and environmental construction.
We approach each project with the utmost professionalism and expertise, utilizing the know-how gained from years of experience and adhering to a philosophy of uncompromising quality and collaboration with trusted business partners.
We take pride, above all, in the recognition we received for our work and efforts from an expert jury with international participation in the 20th annual nationwide competition. We were honored with the title of Construction of the Year 2014 for the construction of the 'Danubiana Museum of Modern Art.' This recognition not only pleased us but, most importantly, motivates us to continue on this right path – the path of professionalism and quality that we chose when we first entered the Slovak construction market.
Contact us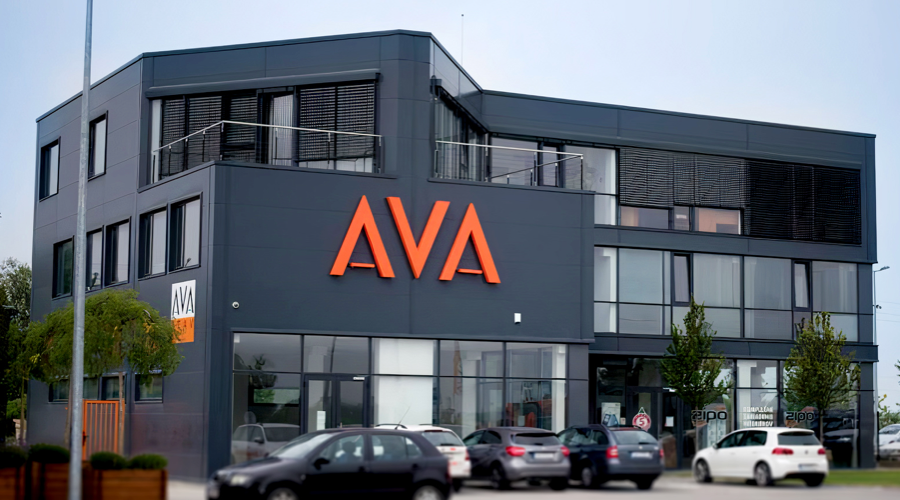 Avastav in numbers
301
finished construction
Part of the AVAgroup